Will one day sex with AR avatar provide exactly the same feelings as normal human being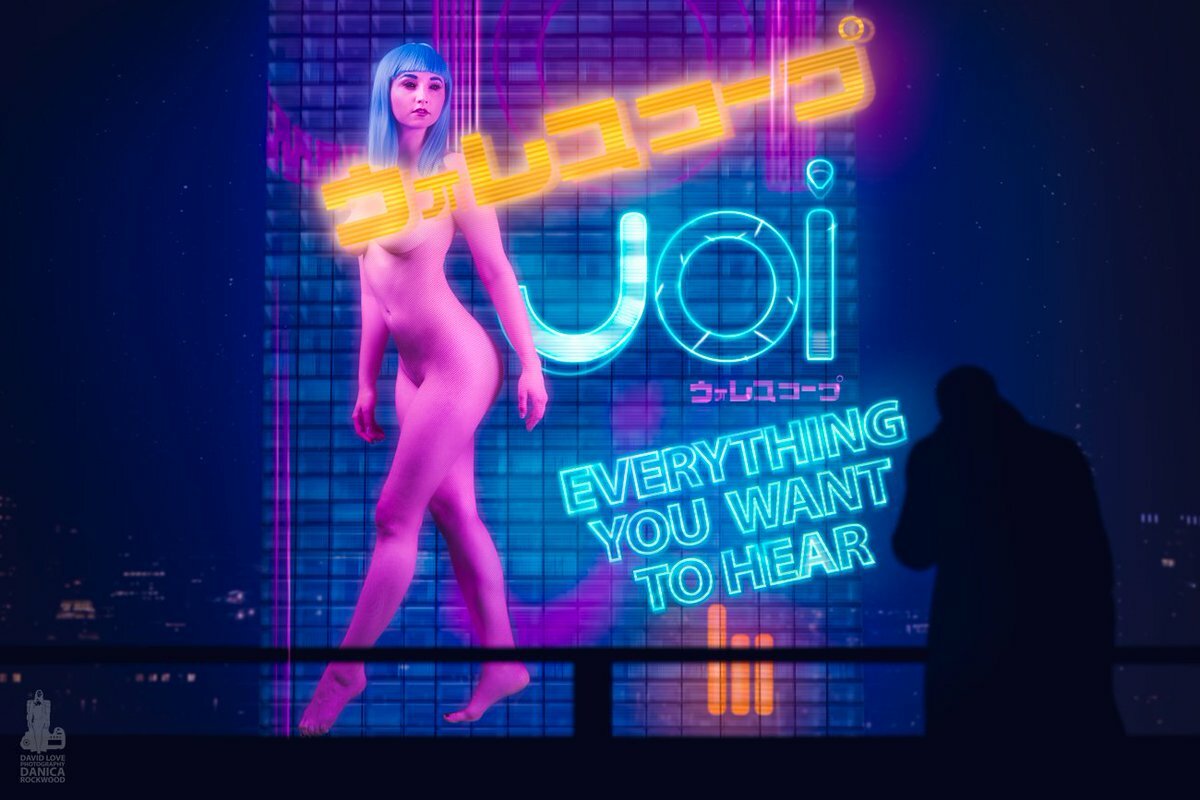 With technology moving forward rapidly in leaps and bounds, it is a very real possibility that one day we might not need actual human contact to have sex. Find this credulous? Let's take a look at where we stand currently.
VR has already made great strides to bring our favourite pornstars into our bedrooms. Quite literally. It's the first time ever that you can watch porn in life-size images. Not only that, they are shot in 3D environment, which means that everything feels more real and immersive.
Taking it a step further, AR is looking to mesh VR and real-life elements. Early release of AR porn content shows real-life performers offering content in real-life environment as against 3D digital environment in VR. For example, watching a hot pornstar strip slowly right in front of you in your bedroom, as if she's present right there.
In order to allow users to feel more 'connected', there's a wide range of inter-connected devices and content in teledildonics. Using devices like Kiiroo Fleshlight Launch, Lovense Max and more, you can enjoy your favourite VR porn videos like never before. In fact, it has lent whole new meaning to cam sex and phone sex. You can now feel intimacy with your partner despite being in two different geographical locations.
But wait, that's not all! Advances in 3D printing and silicon technology have now enabled companies to create life-size sex dolls that feel very real, in every part of the body. Soon enough, advanced robotics will be able to merge AI, robotics and silicon body parts to create that perfect sex partner for you.
Before that happens, it's much more likely that AR can find a way to connect teledildonics and AR porn to offer real sex and intimacy. Imagine watching and feeling (haptic feedback can be used to offer touch sensations) your favourite pornstar trying out a reverse cowgirl on you. You'll be able to feel her gyrations just as much as a real human.
All of this possible due to the ability of AR technology to mesh virtual and real environments. This will be furthered by teledildonics and haptic technology. Haptic can allow virtual movements to be translated on to the skin in form of vibrations to mimic real life touch sensations. By wearing a haptic suit, you'll be able to feel and communicate with your AR avatar, irrespective of time and space.
Not only that, real human interaction requires synchronicity. Here, there's no such need. Your AR avatar can be programmed with various settings like seduction, flirtations, make-up, angry, romantic, humour and even a special edition pornstar special. Basically, all you've ever wanted in your sex partner, morphed into one avatar. The teledildonics integration with the suit will allow you to experience sensations not only on your body, but actually have sex and translate your movements to the avatar and vice-versa.
It will very simply, be the perfect sex partner that you had always been looking for!
Added on: 2019-08-01 03:17:44